TDA,TDW,TEA,TED,TE,TDB series electronic temperature display adjuster is new automatic meter that is our company product.
It has advantages of small volume,light weight,beautiful appearance,good reliability,high performance of shock reisistance anti-terference.The meter equipped with thermocouple has cold junction automatic compensation function and self-protection function
for thermocouple loss,the holing size of TDW series as the same with XC series moving coil meer,TEA.TED series is designed accoding to international DIN standard,and it is the best choice obacco machine,plastic machine,rubber machine,package machine and costume ,food,metallurgy,printing and ding and other industries.
TED2001 temperature controller is a kind of mechanical temperature controller, widely used for temperature check and automatic adjustment in range of –200°C-1600°C on tobacco machine, plastic machine, rubber machine, package machine and costume, food, metallurgy, printing and dyeing and other industries.
| | |
| --- | --- |
| Type | TED-2001/2002/2301/2302 |
| Operating Voltage | AC220V |
| Deviation | ≤1.5℃ |
| Input | K,S,E,P,J,Pt100 |
| Output | RELAY |
| Range | 0-400℃ |
| Outline Dimension | 72*72*138mm |
| Install Dimension | 67*67 |
| Operating temperature | 0-50℃ |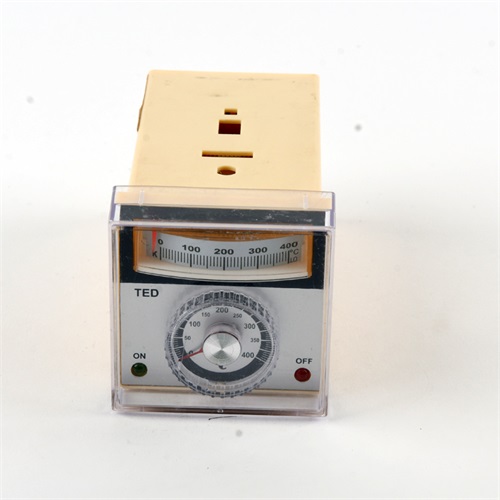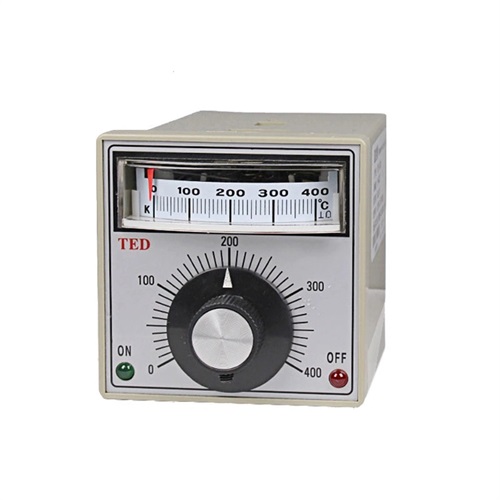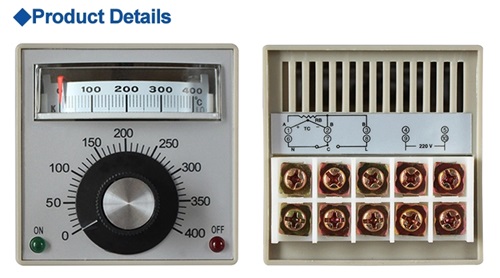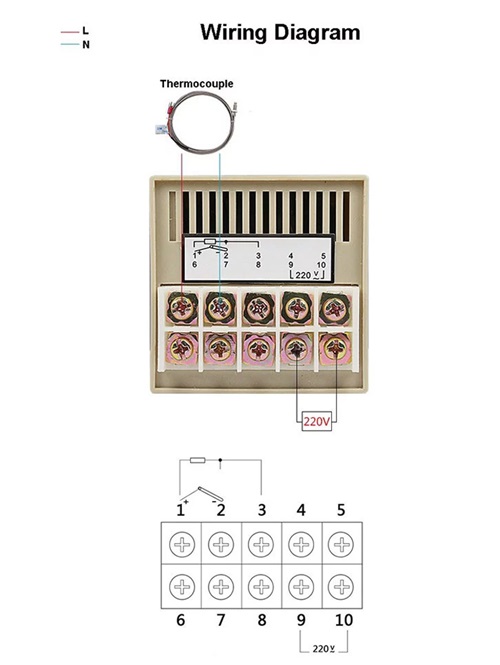 Hot Tags: TED-2001, manufacturers, suppliers, factory, Customized