Overvoltage protection, voltage AC380V~AC460V Phase Failure Phase Sequence Protection Relay
XJ Series of phase failure and phase sequence protection relay, in the three-phase AC motor control circuit for phase-failure protection and irreversible transmission device for phase sequence protection, reliable performance, wide application, easy to use. According to wiring diagram shown in methods, access to power control loop, that is, until the protective effect can be, three-phase circuits in any one phase open fuse or circuit can XJ action, and removal of KM main circuit power supply. So as to achieve the purpose of protection of motors. Irreversible when the three-phase equipment (such as pumps, fans, air compressors, elevator motors, small and medium sized power distribution panel, etc.), in the phase sequence determined, after
Power supply line for maintenance or change the place of the original phase sequence wrongly identified when, XJ series of the same work reliably, differential phase sequence, KM off the main circuit power supply to achieve the purpose of protective equipment.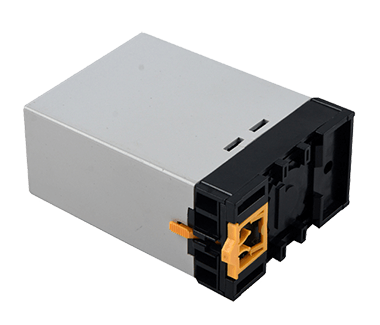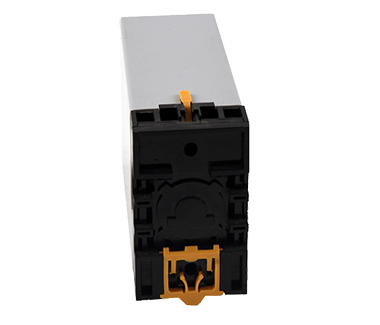 | | |
| --- | --- |
| Working power: | Three-phase AC380V, 50Hz |
| Protective function: | Phase, phase |
| Contact form: | a set of normally open, a set of normally closed contacts |
| Contact rating: | 3A AC220V (resistive) |
| Dimensions: | 82×45×80mm |
| Installation method: | 35mm rail |
Hot Tags: XJ3-G time relay, manufacturers, suppliers, factory, Customized