Description:
This product is widely used in chemical, light industry, textile, metallurgy, medical, household appliances, laboratories, mushroom culture, vegetable greenhouses, aquaculture, plastic machinery, food ovens, refrigeration, photographic processing, garment shaping, heat treatment, fermentation, Temperature measurement and automation control in industries such as sugar and rubber vulcanization.

Features:
1. LCD digital display, easy to view the data clearly.
2. Features high accuracy and high stability, reliable and safe to use.
3. Temperature measurement and automatic control in the range of 0-399℃.
4. Adopting large-scale integrated circuit, it has the advantages of strong seismic resistance, high reliability and easy installation.

5. Widely used in plastic, rubber, packaging, food machinery, and metallurgy, chemical breeding and so on.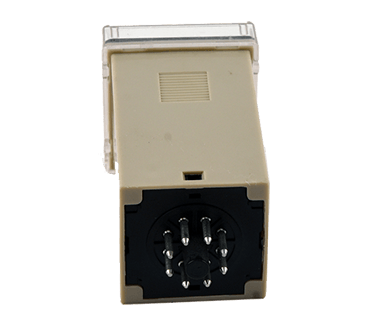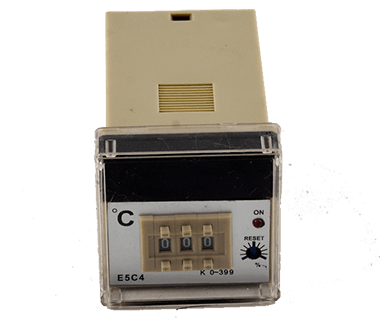 Condition: 100% Brand New
Material: Plastic
Product Name: LCD Display Thermostat
Model: E5C4-R
Input Type: K Type
Output: Relay
Power Supply Voltage: 220VAC, 50/60Hz
Temperature Range: 0-399 ° C
Adjustment Method: Dial Code
Power Consumption: <3W
Measurement Accuracy: 1.0
Opening Size: 45*45mm / 1.8*1.8inch
Dimensions: 48*48*110mm / 1.9*1.9*4.3inch

Package list:
1 x Temperature Controller
1 x User Manual
Hot Tags: E5C4-R temperature controller, manufacturers, suppliers, factory, Customized